CLIENTS
Setelia has won recognition for its high-level technological expertise and its flair for creating ground-breaking solutions. Its clients include key players in the Telecoms, Banking, Services and Industrial sectors.
TELECOMS OPERATORS & TELECOMS EQUIPMENT MANUFACTURERS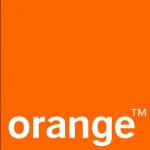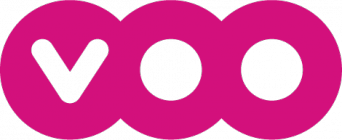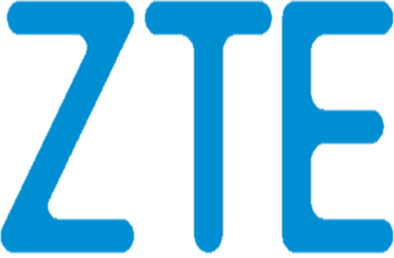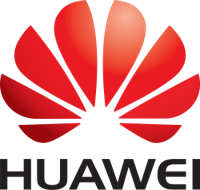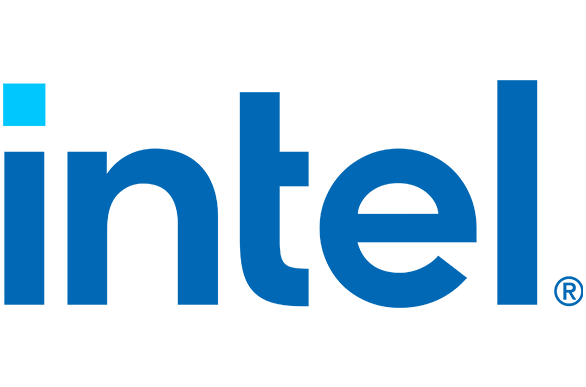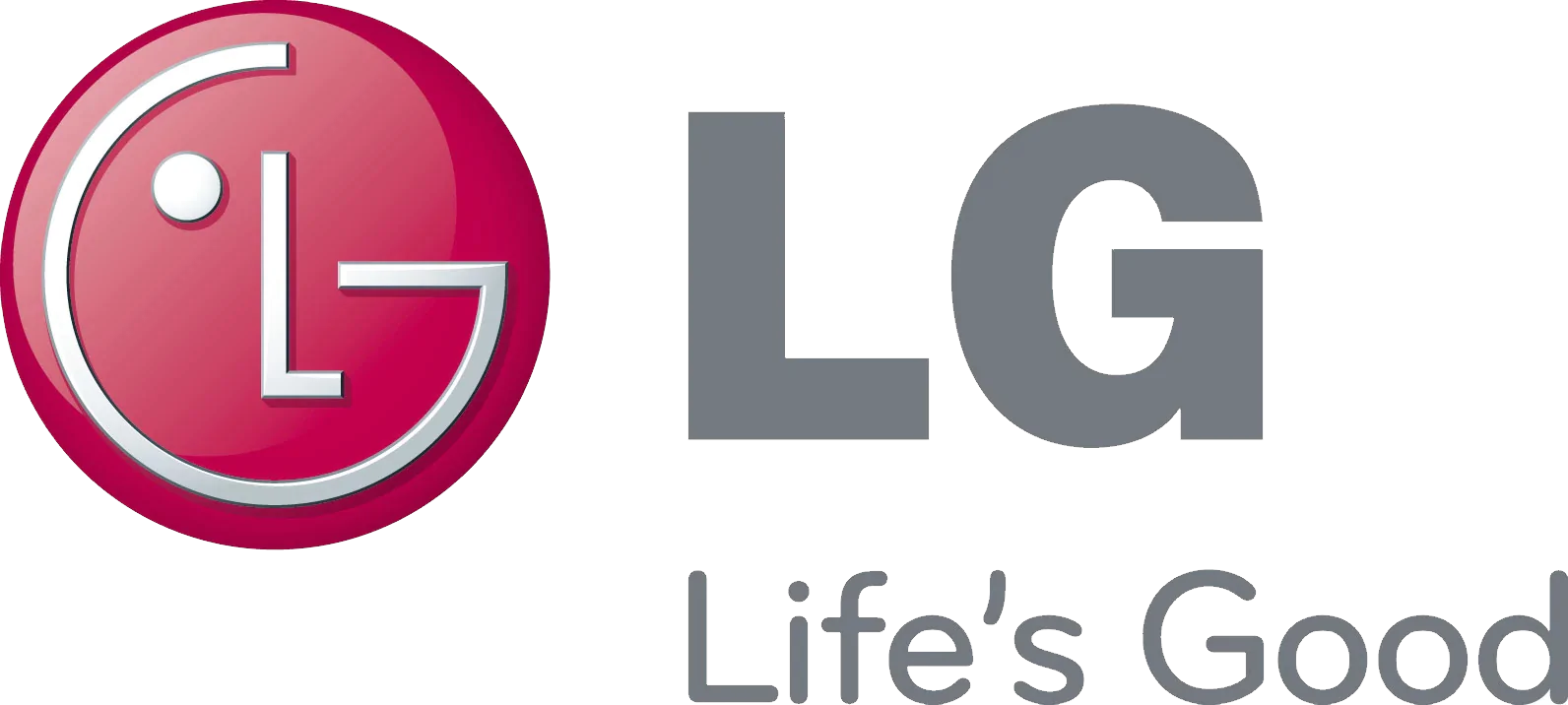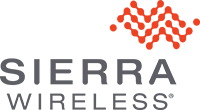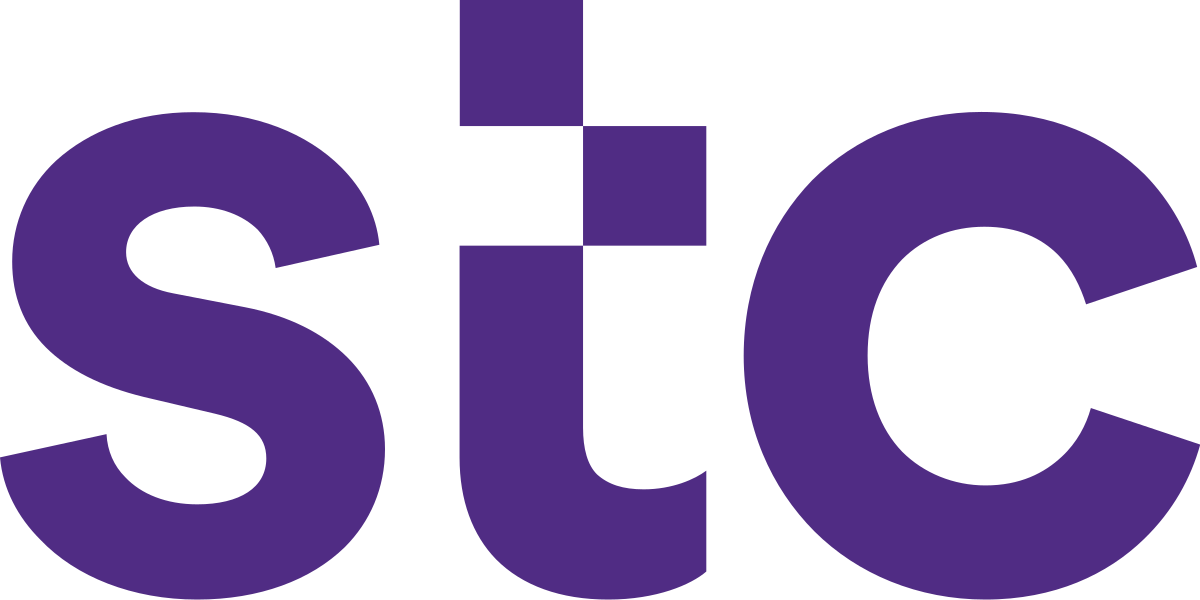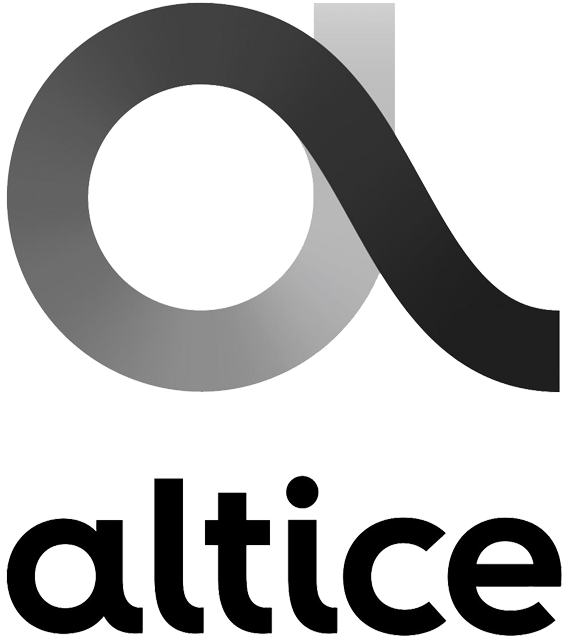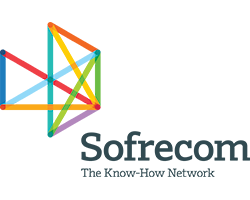 ---
Client case : Orange
Background
As the leading French operator, Orange's objective is to ensure exemplary service quality while offering an innovative and enriched customer experience.
Needs
The strong competition on its sector leads Orange to constantly seek partners able to allow it to reach these high objectives.
Solution
As part of the various service centers in Orange, SETELIA acts as guarantor of the quality of network architectures services, systems and applications for all platforms.
Results
Ensure the availability and performance of data network equipment contributing to the maintenance of quality of service (QoS) 24/7.
Deploy, administer, and analyze service platform networks:

Participate in the launch of service platforms and their evolution
Monitoring of installations and configuration of servers in Datacenter
Installation and configuration of components (system and application)
Implementation of operational benchmark and chain of support
Put in application supervision and monitoring
SERVICE AND CONTENT PROVIDERS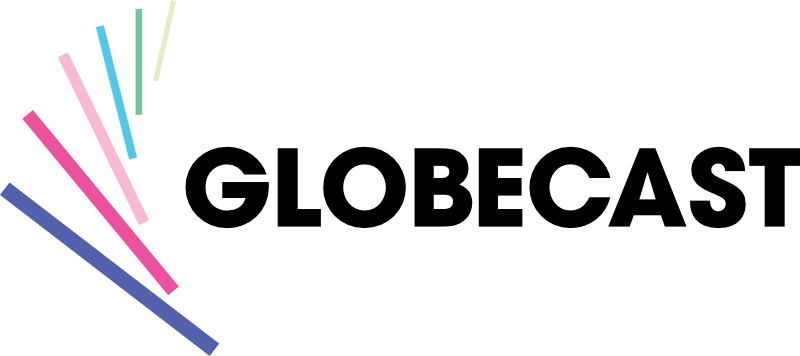 ---
Client Case: ITELIOS
Background
Itelios is revolutionizing a connected business strategy by supporting its customers in the growth of their digital business in France and internationally.
Needs
In order to meet the expectations of key accounts in the textile sector, the Digital Agency ITELIOS designs and deploys an effective and pragmatic online sales strategy while developing synergies between sales channels.
Solution
Support on the global management of E-Commerce site launch projects by piloting a development team:
Intervention on the pre-sales phases
Participation in the design and creation phases
Implementation of production management and monitoring tools
Animation of a development team
Results
Implementation of a solution allowing a real omnichannel management within the organization of the customer (Click & Collect, Payment…): development of the direct CA WEB

Daily optimization of connected commercial activity thanks to a support and a personalized business consulting.

Delivery of new version of E-Commerce site respecting a schedule.
BANKING SECTOR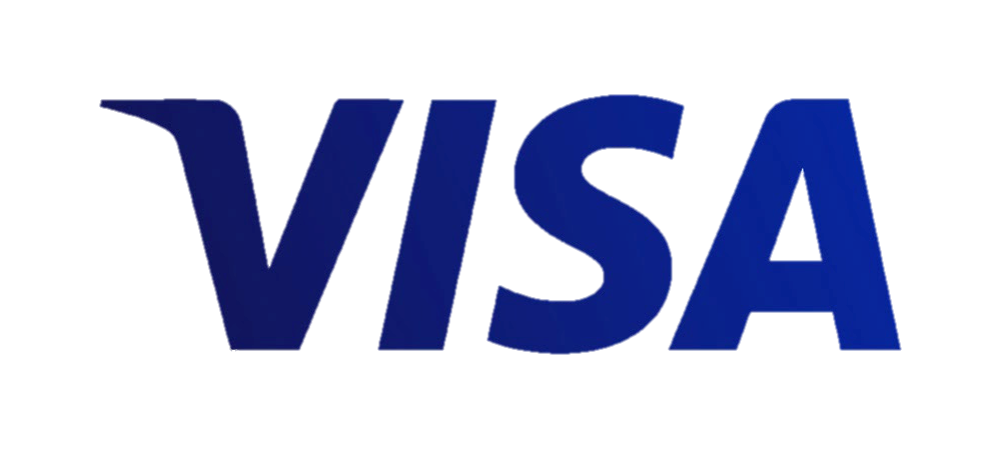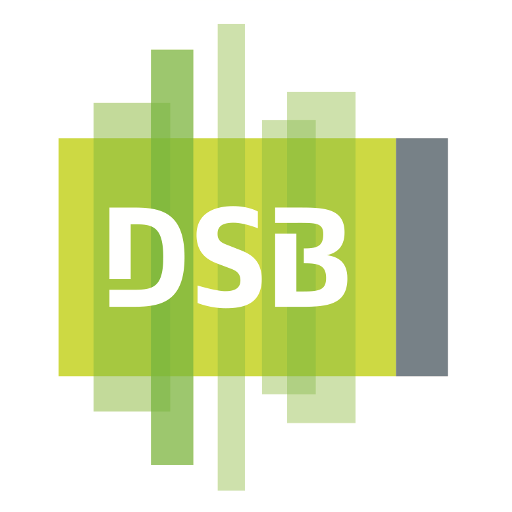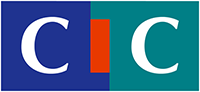 ---
Client Case: MUREX
Background
Murex uses Qlik technologies to help its customers translate their heterogenious raw (extracted from diverse information systems) data into knowledge.
Needs
Murex is in need for expertise in data analyses/Qlik Technologies, in order to acheive advanced data visualization and data manipulation.
Solution
As a consultant in Qlik Technologies, SETELIA is delivering guidance to Murexians, in order to implement dashboards and kpi analyses, as well as adminitrative tool management.
Results
Improve Self-Service BI knowledge.
High level analysis and facts, aggregating high amount of data.
Trends evolution over time, distribution, repartition, snapshotting, audit history.
Associative analysis enabling to see the whole story in data, including flexible filtering following several criteria.
INDUSTRY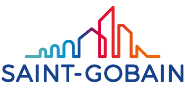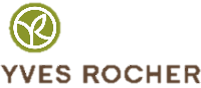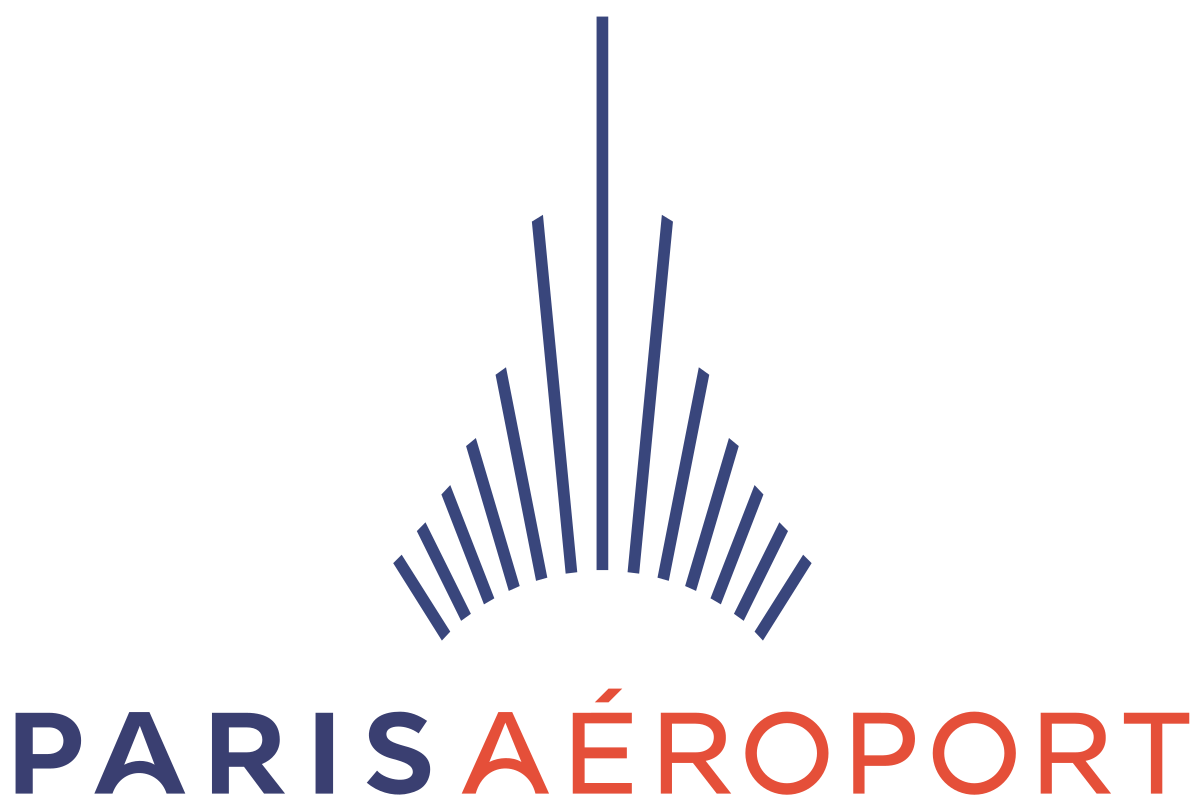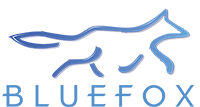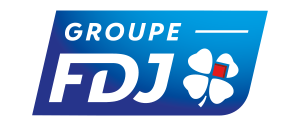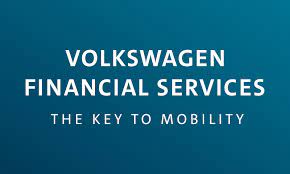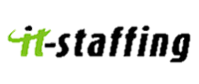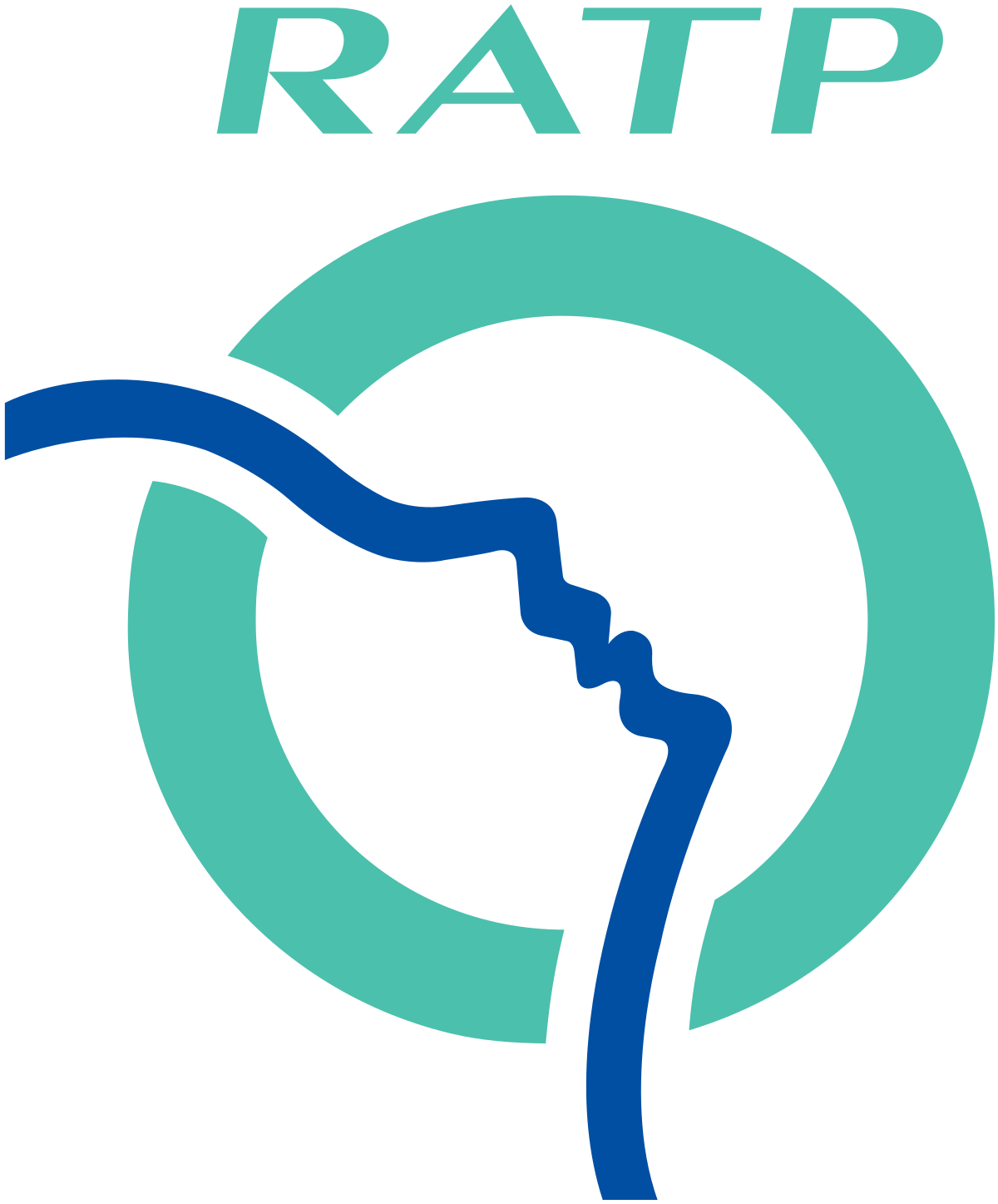 ---
Client Case: JCDECAUX
Background
Needs
As such, JCDECAUX seeks to acquire expertise in data transformation on frameworks of "Big Data" and Data Science.
Solution
Results
• Improvement of Big Data expertise within JCDECAUX
• Optimization of costs through a more in-depth analysis of the population's consumption on JcDecaux customers products.
• Deployment of new panels on several new countries.