CORPORATE SOCIAL RESPONSIBILITY
Corporate Social Responsibility governance is ensured at the highest level of SETELIA and validates the scope of policies, perspectives and action plans.
This approach is an integral part of the Group's strategy to serve employees, customers and stakeholders in order to optimally satisfy their expectations in compliance with regulations and laws in force.
Our CSR policy is based on the guidelines of the ISO 26000 standard, integrating international expertise in corporate social responsibility. It recommends measures for operating in a socially responsible way while using best practices.
This Responsible approach is based on a management tool: the Responsible Integrated Management System (SMIR) which considers, in a global and coherent approach, a multitude of standards:
ISO 9001:2015 – Quality Management System,
ISO 14001:2015 – Environmental Management System,
ISO/CEI 27001:2013 – Information Security Management System,
ISO/CEI 17025:2017 – Laboratory and testing competence.
The scope of all the "SERVICE AND ADVICE PROVISIONS IN TELECOMMUNICATIONS AND INFORMATION TECHNOLOGIES" standards is common, thus allowing more efficient operation.
GOLD COMMITMENT LEVEL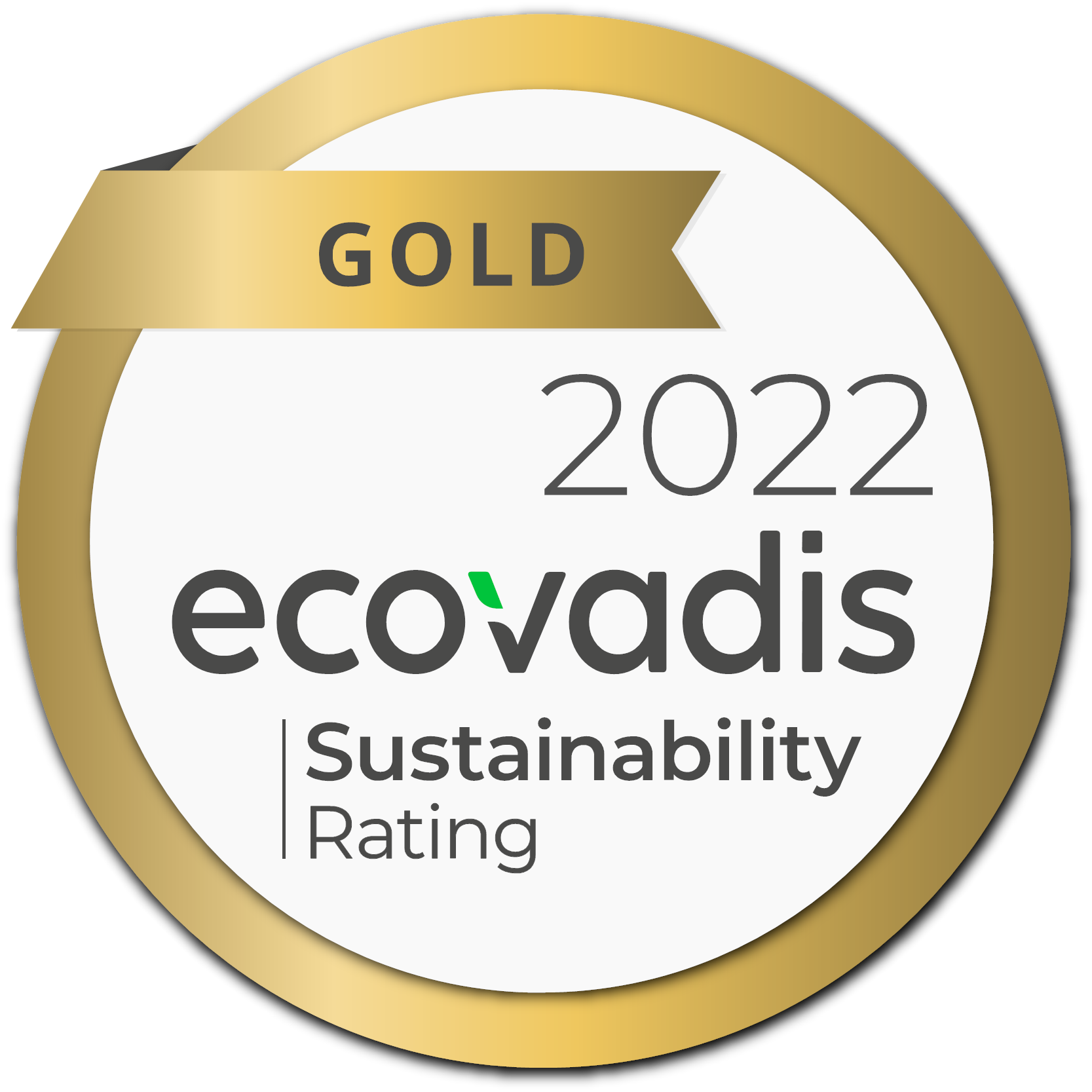 In 2022, for the 4th consecutive year , SETELIA was rewarded by ECOVADIS for its commitments and results in the Corporate Social Responsibility (CSR) management system.
ECOVADIS, manager of the first collaborative platform for evaluating the sustainable performance of suppliers, awarded SETELIA a "Gold" level of commitment with a score of 71/100.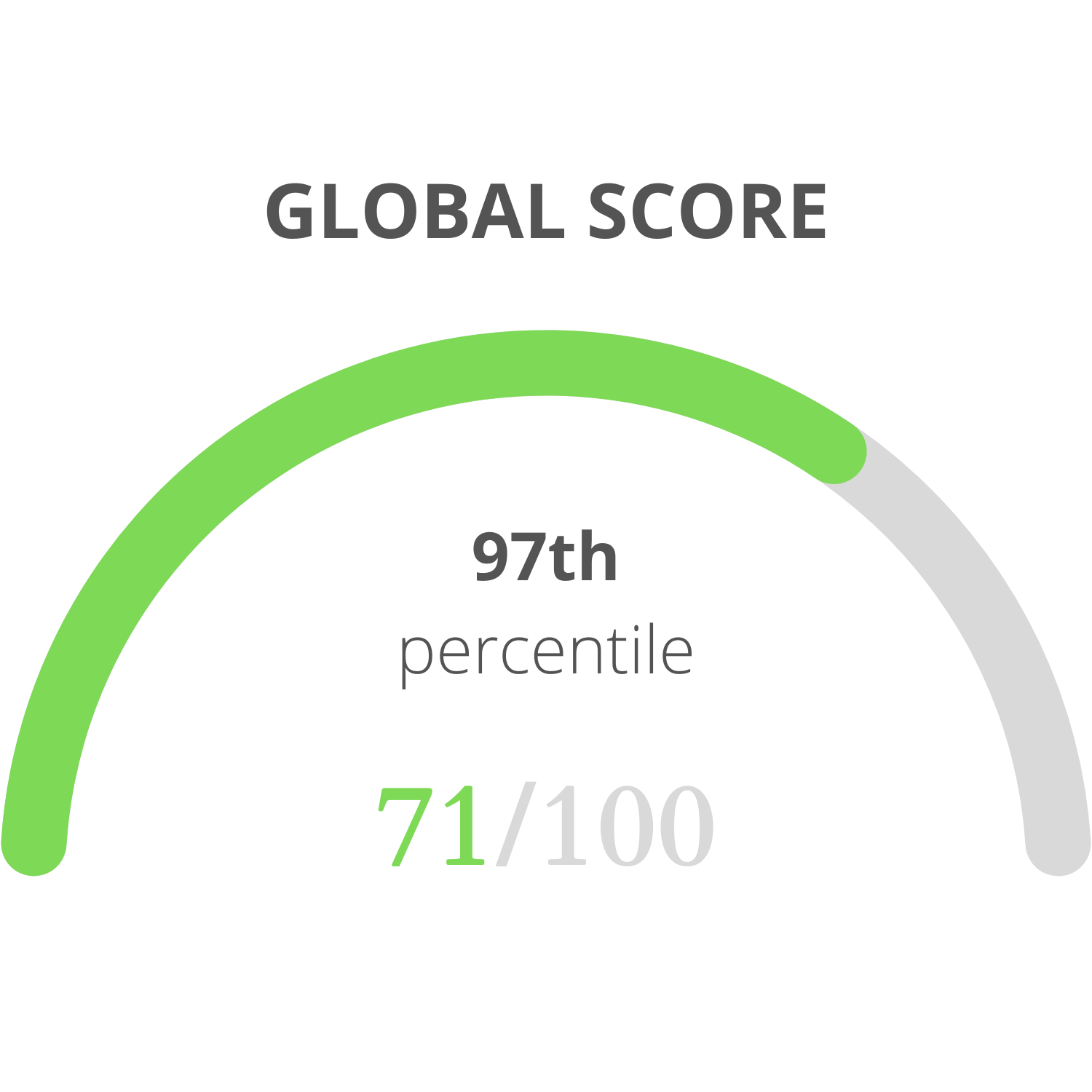 This result places SETELIA among the top 5% of global companies rated by EcoVadis for the quality of its CSR management systems.
SETELIA's performance was evaluated in the following 4 areas: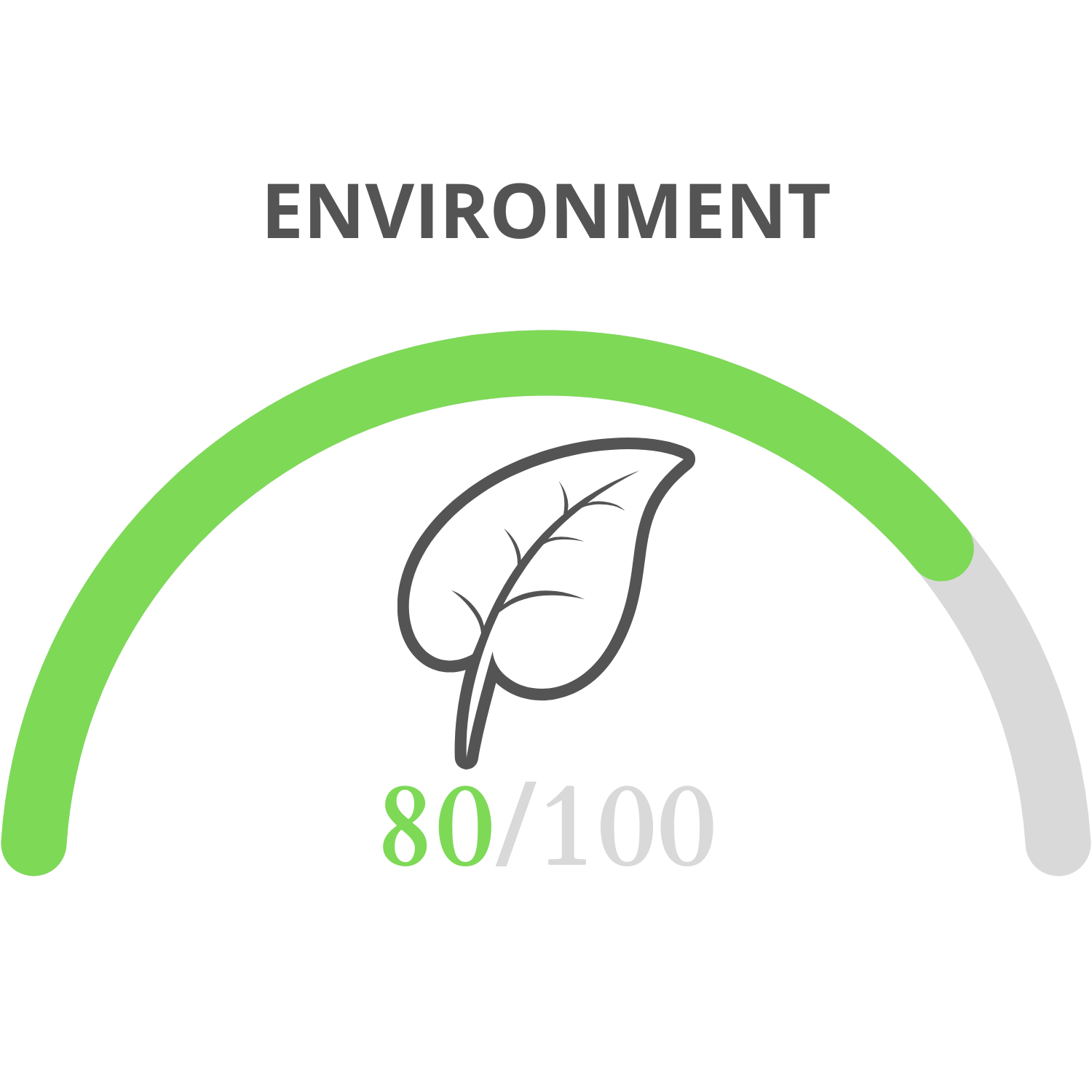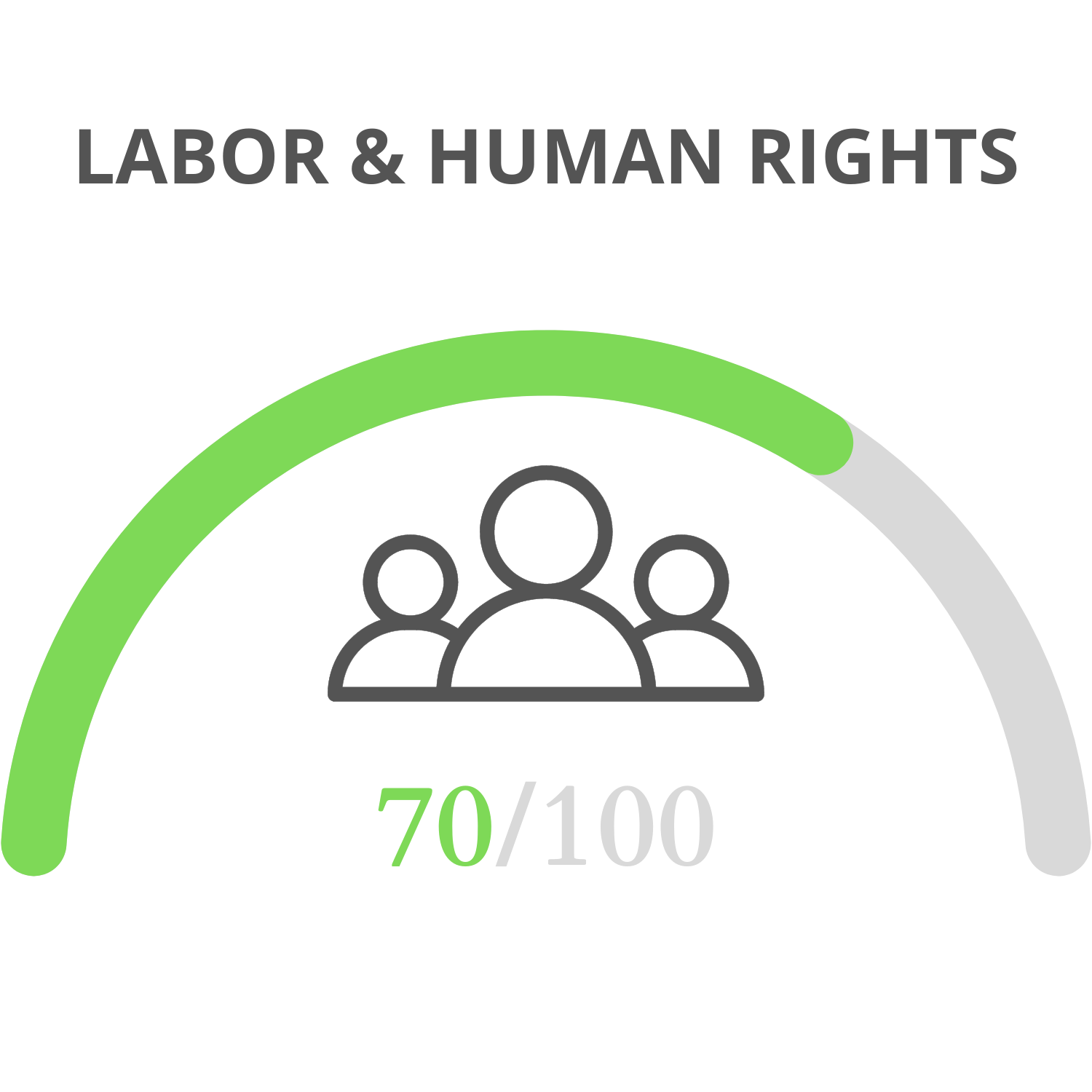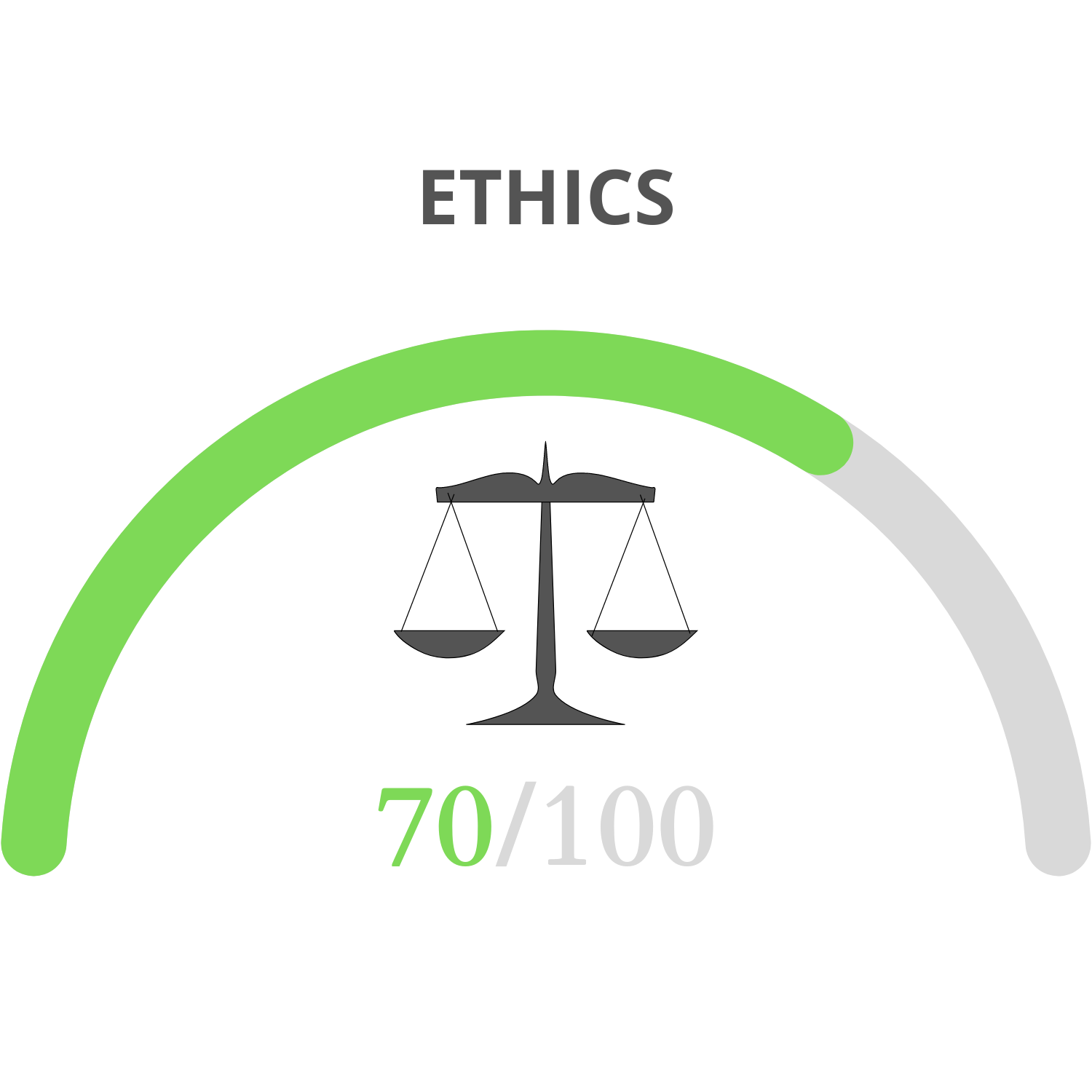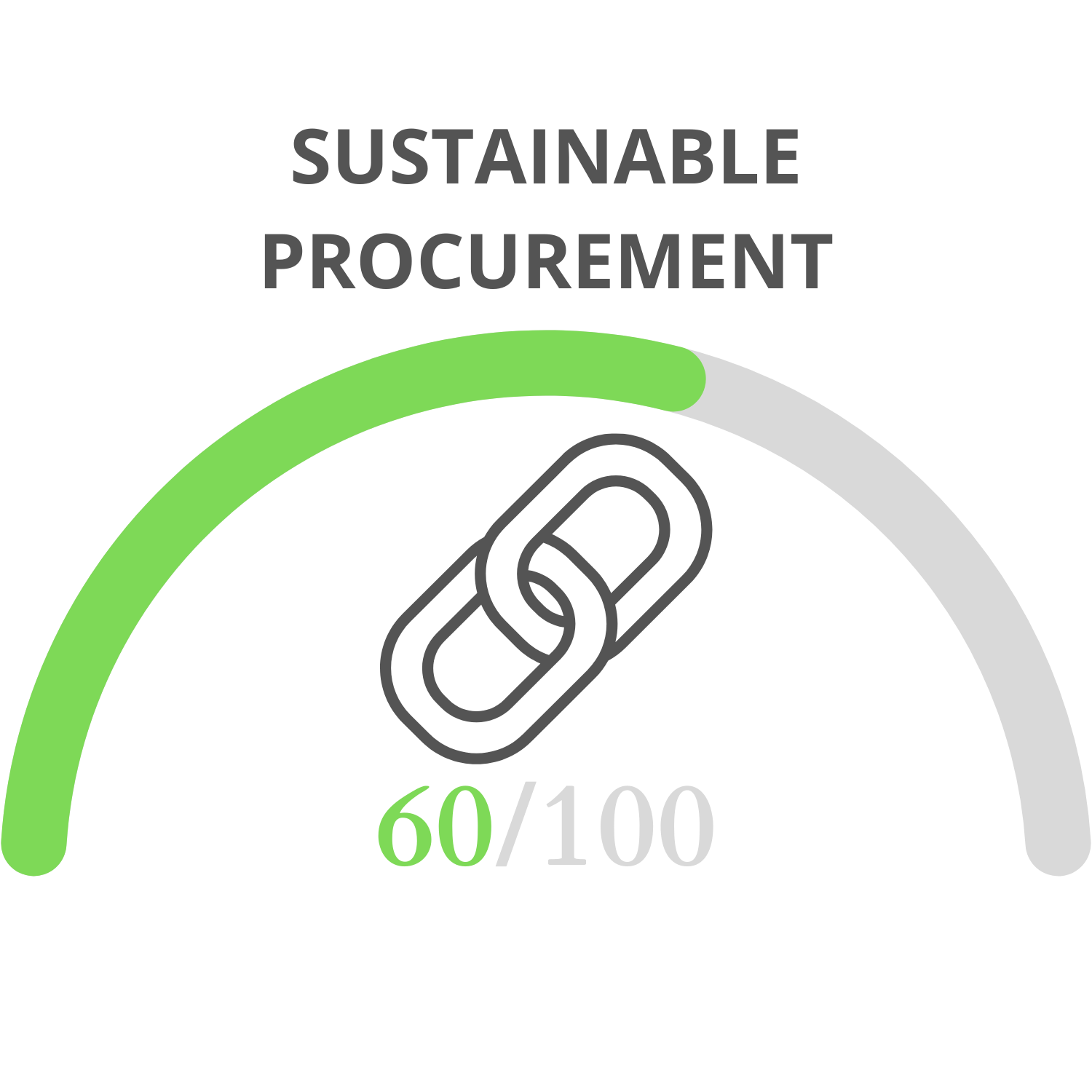 About ECOVADIS : 
 EcoVadis is the largest sustainability and CSR rating organization.
More than 30,000 companies turn to EcoVadis to reduce risk, drive innovation and foster transparency and trust between business partners.
For more information, visit www.ecovadis.com.
SIGNATORY OF THE UN GLOBAL PACT
In July 2018, SETELIA expressed its commitment to Corporate Social Responsibility (CSR) by joining the UN Global Compact* as a signatory. We are therefore committed to respecting the 10 founding principles, grouped into 4 fundamental themes: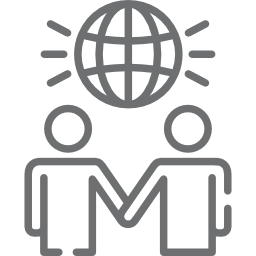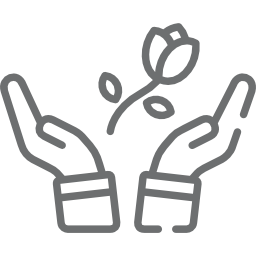 SETELIA published its Communication on Progress (COP) at the "GC Active" level on March, 10th of 2022, presenting all the CSR results for the year 2021. This COP is available here.
*Launched in 2000 by Kofi Annan, Secretary-General of the United Nations, the United Nations Global Compact has as its primary objective to promote the social legitimacy of companies and markets. It is an international initiative for voluntary commitment to Corporate Social Responsibility (CSR).  
ANTI-CORRUPTION CODE OF CONDUCT
SETELIA attaches a very high priority on respecting the values that drive it, such as ethics and integrity, as stated in its Anti-Corruption Code of Conduct. Indeed, we consider the principle of integrity, and more particularly the fight against corruption, to be fundamental to sustainability in all business practices.  
For more information on these subjects, the SETELIA's QSE department is your preferred contact: qse@setelia.com
PUBLICATION of our gender equality index
Law No. 2018-771 of September 5th, 2018, known as the "Professional Future Law", supplemented by Decree No. 2019-15 of January 8th, 2019, requires all french companies to set up a system for evaluating pay gaps between women and men with a view to ending all pay gaps between the genders within 3 years.
Companies failing to reach the minimum score of 75 points will face financial penalties and will have 3 years to comply with the law. The financial penalties can represent up to 1% of the payroll even in the case of non-publication.
SETELIA obtains a score of 87/100 points for the year 2022.
This index, created by the French Ministry of Labor, is measured on the basis of 5 indicators that identify possible points of progress and continuous improvement levers on which SETELIA can act effectively to advance equality between women and men. It is calculated as follows:
the gender pay gap, for comparable positions and ages (40 points),
the difference in the rate of individual salary increases, excluding promotions (20 points)
the difference in promotion rates (15 points),
the percentage of female employees who receive a raise when they return from maternity leave (15 points), since raises were given in their absence
parity among the 10 highest paid employees (10 points).