NEWS
Find here all the news of Setelia and of the IT, Telecom & Digital sectors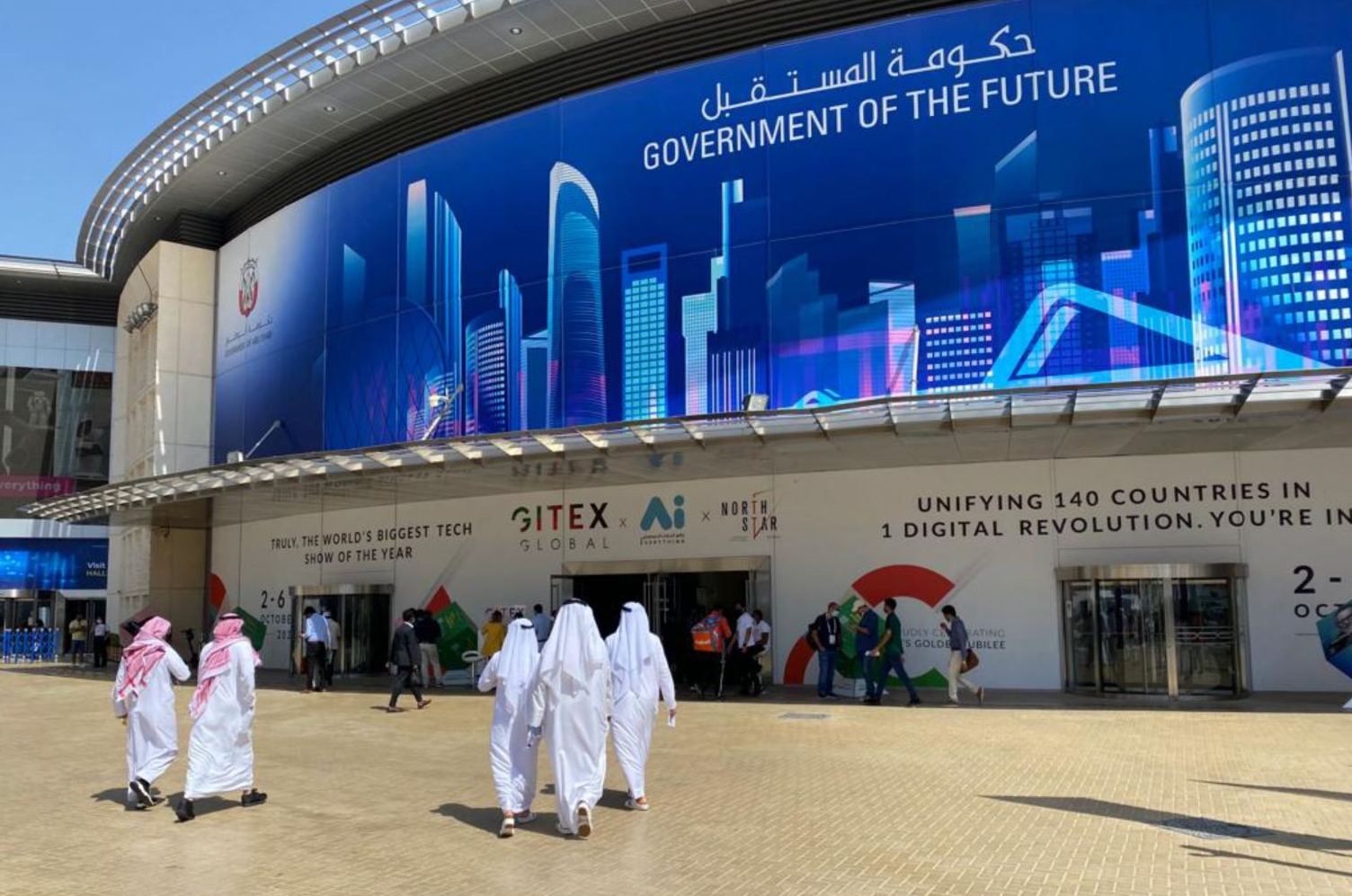 SETELIA at GITEX
Published on 20/10/2021
SETELIA Team is in Dubai for the GITEX to meet our clients and develop our partnerships in the Region.
Don't hesitate to contact us to talk about your upcoming projects!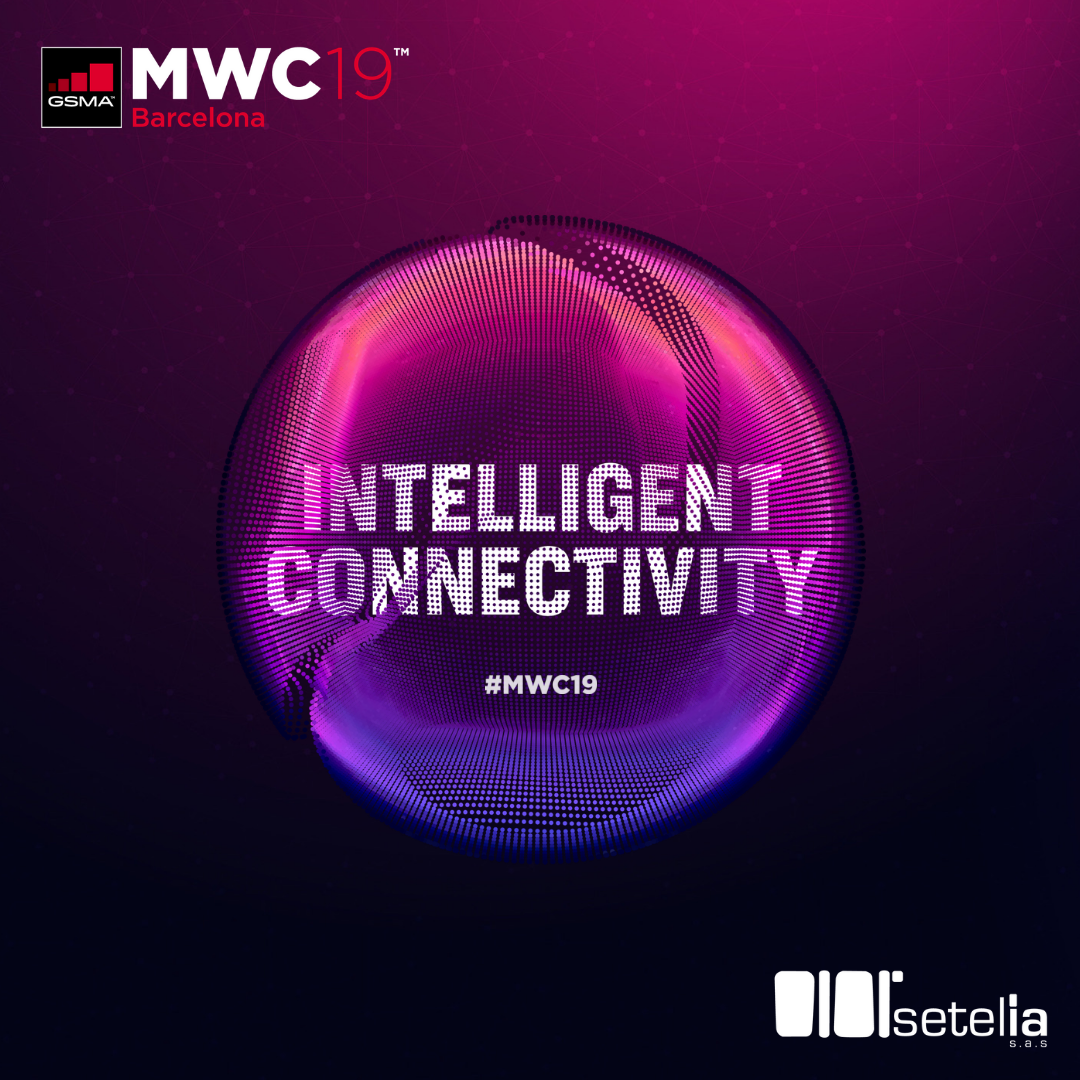 SETELIA at Mobile World Congress 2019

Published on 13/02/2019
We are delighted to be exhibiting again this year from February 25 to 28 at the Mobile World Congress in Barcelona, the international show for mobile technologies…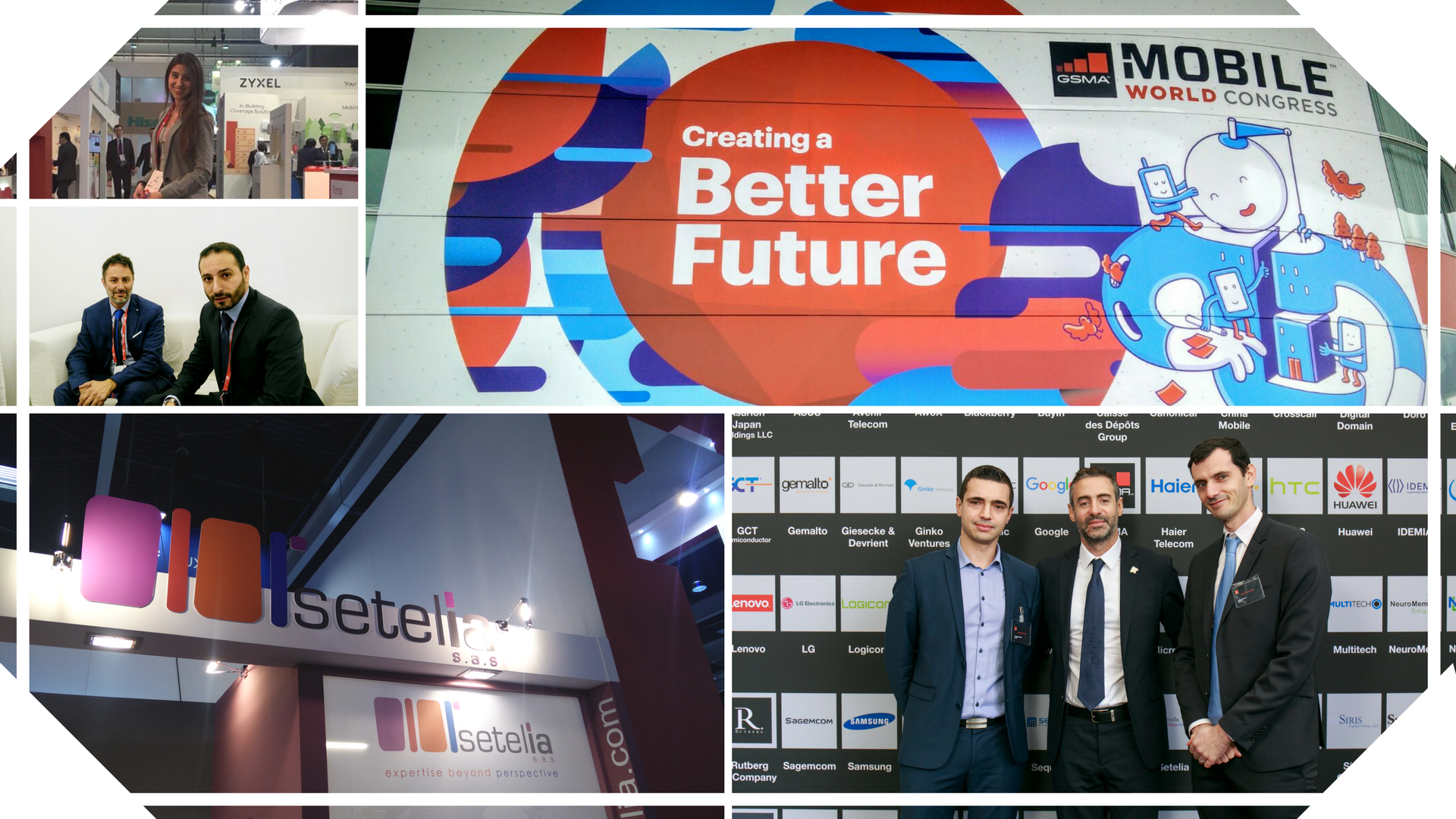 MWC 18 : It's time to stock!

Published on 21/03/2018
The Mobile World Congress 2018 ended early March and we return to Paris more than satisfied with this year's event!
Thanks to the presence of our team, we've been able to…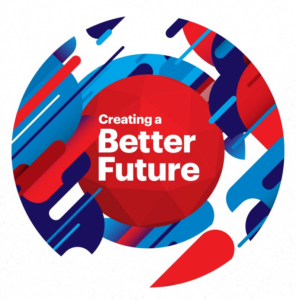 SETELIA at the Mobile World Congress 2018 Edition
Published on 12/02/2018
The 2018 edition of the international show of mobile industry will run from February 26th to March 1st. Must-attend event for all players in this sector, MWC unveils the latest high-tech innovations and allows…