SETELIA has chosen to set up a Management System integrating the aspects of Quality, Health and Safety at Work, Information Security and Environment. Its vocation is to guarantee the satisfaction of our customers, collaborators and interested parties by answering their needs.
In addition, it also ensures compliance with regulatory, legal and normative requirements based on continuous improvement and overall performance.
The AFNOR certification body has certified SETELIA for its activities of:
"Services and consulting services in telecommunications and information technology. "
ISO 9001:2015
QUALITY MANAGEMENT SYSTEM
(QMS)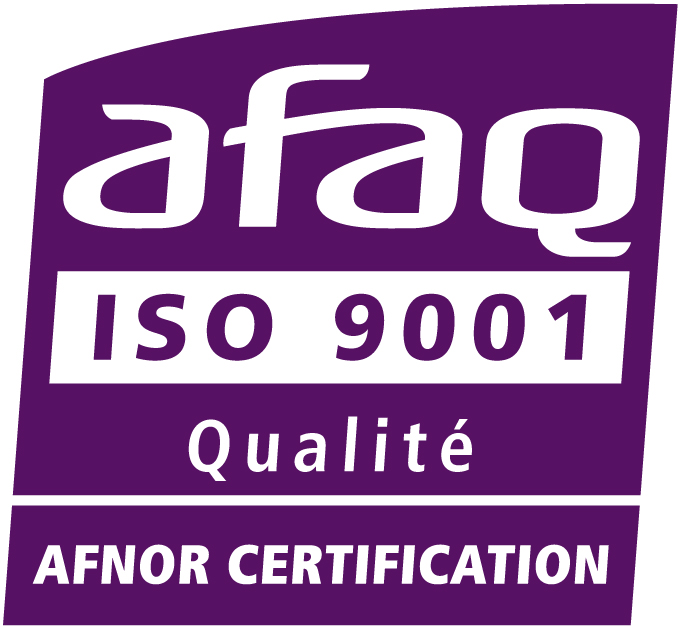 Gain efficiencies by providing products and services that meet customer requirements as well as legal and regulatory requirements.

Increase customer satisfaction.
ISO 14001:2015
ENVIRONMENTAL MANAGEMENT SYSTEM
(EMS)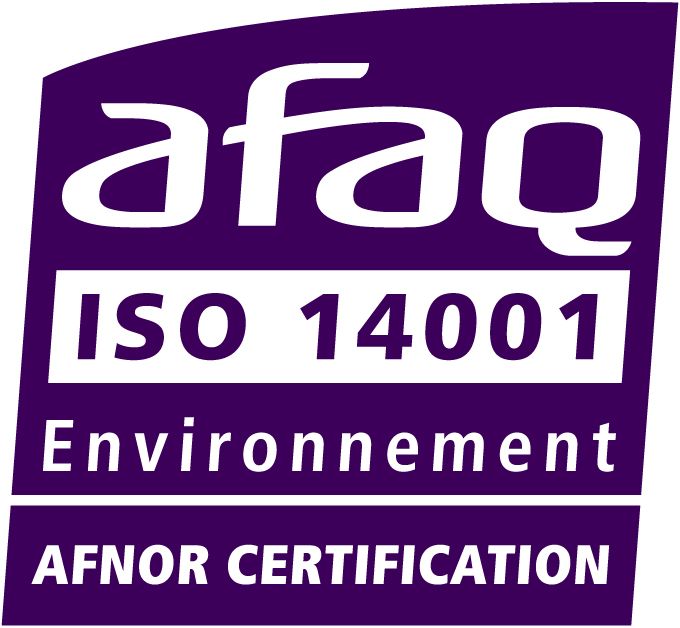 Improve environmental performance so as to contribute to sustainable development.

Anticipate risks.
ISO/CEI 27001:2013
INFORMATION SECURITY MANAGEMENT SYSTEM (ISMS)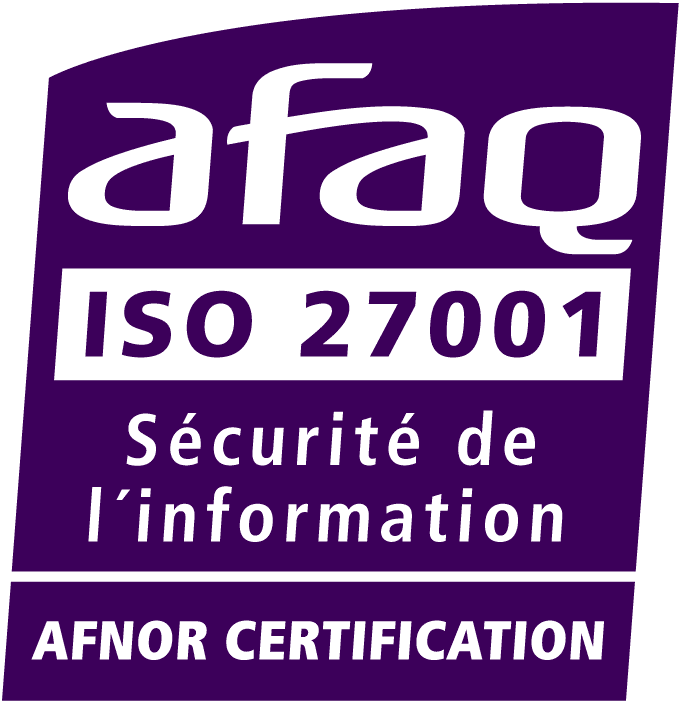 Improve the effectiveness of the SETELIA organization's security.

Reduce the risks associated with this information, especially its information system.
These standards are management and development tools of excellence to improve our performance. In this case, these three standards are perfectly combined because of their common structure HLS (High Level Structure).
These various certifications require the establishment of a number of internal processes to improve our functioning, which is made possible by the involvement and mobilization of all SETELIA employees.
In order to ensure compliance with the repository requirements, SETELIA is audited annually by an external company, AFNOR CERTIFICATION.
These certifications ISO 9001, ISO 14001 and ISO/CEI 27001 are applicable at two SETELIA locations in France, namely :
Headquarters
2 rue Volney, 75002 PARIS
Technical Site (Laboratory)
16 Rue Jean Jacques Rousseau – Immeuble Le Florentin, 92130 ISSY-LES-MOULINEAUX
Through its IMS (Integrated Management System) policy, SETELIA's commitment is divided into 4 objectives:
THE SATISFACTION OF OUR CUSTOMERS
THE EVOLUTION OF OUR EMPLOYEES
THE SUSTAINABILITY OF OUR GROWTH WHILE RESPECTING  THE ENVIRONMENT
THE SECURITY GUARANTEE OF OUR INFORMATION SYSTEM