SETELIA continues to expand its horizons while strengthening its presence abroad. In this regard, we are happy to announce that at the beginning of 2022 a new SETELIA division in Dubai has opened its doors.

Beginning of our story in Dubai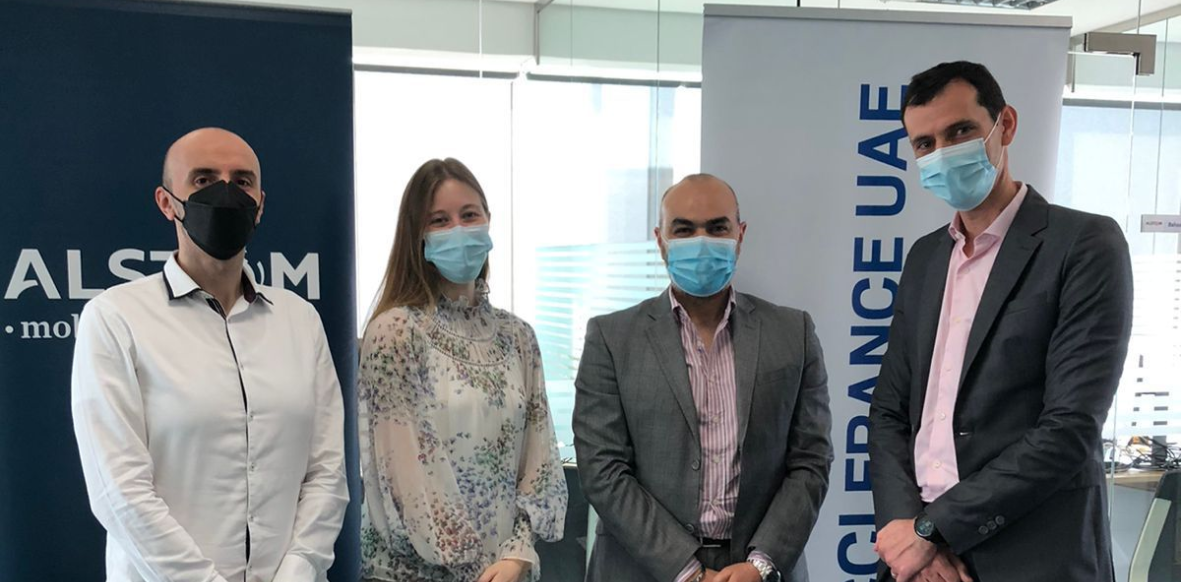 Thanks to our Setelians who are currently in Dubai, we remain ambitious and wish to become a major player in the market of solution and project management service providers to telecom, IT, network and digital transformation professionals in the United Arab Emirates.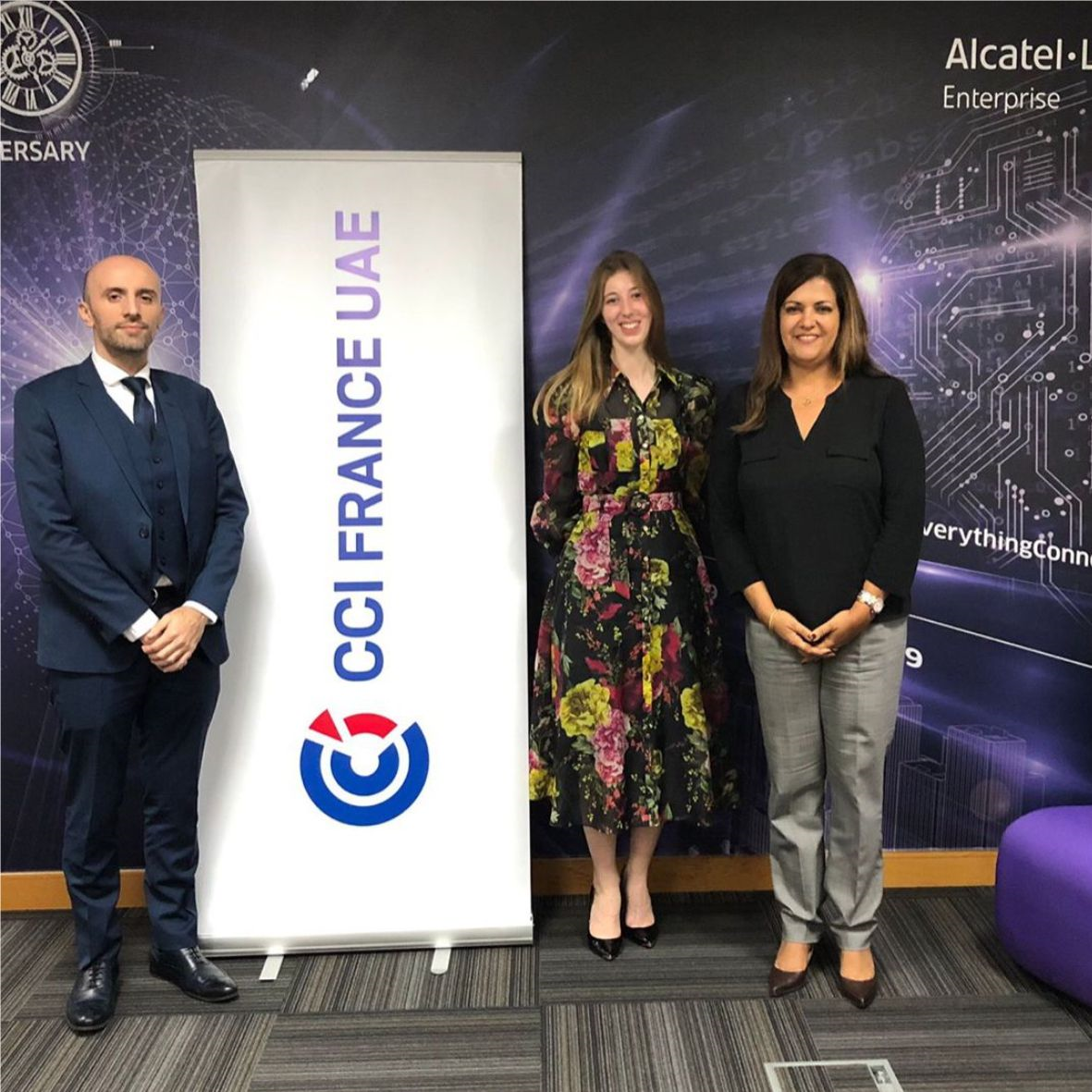 Our team also attends several events in order to meet professionals of the industry such as :
the World Police Summit 2022,
Meet the CEO,
French Tuesday,
Club Synergy (initiated by CCI France UAE),
LEAP.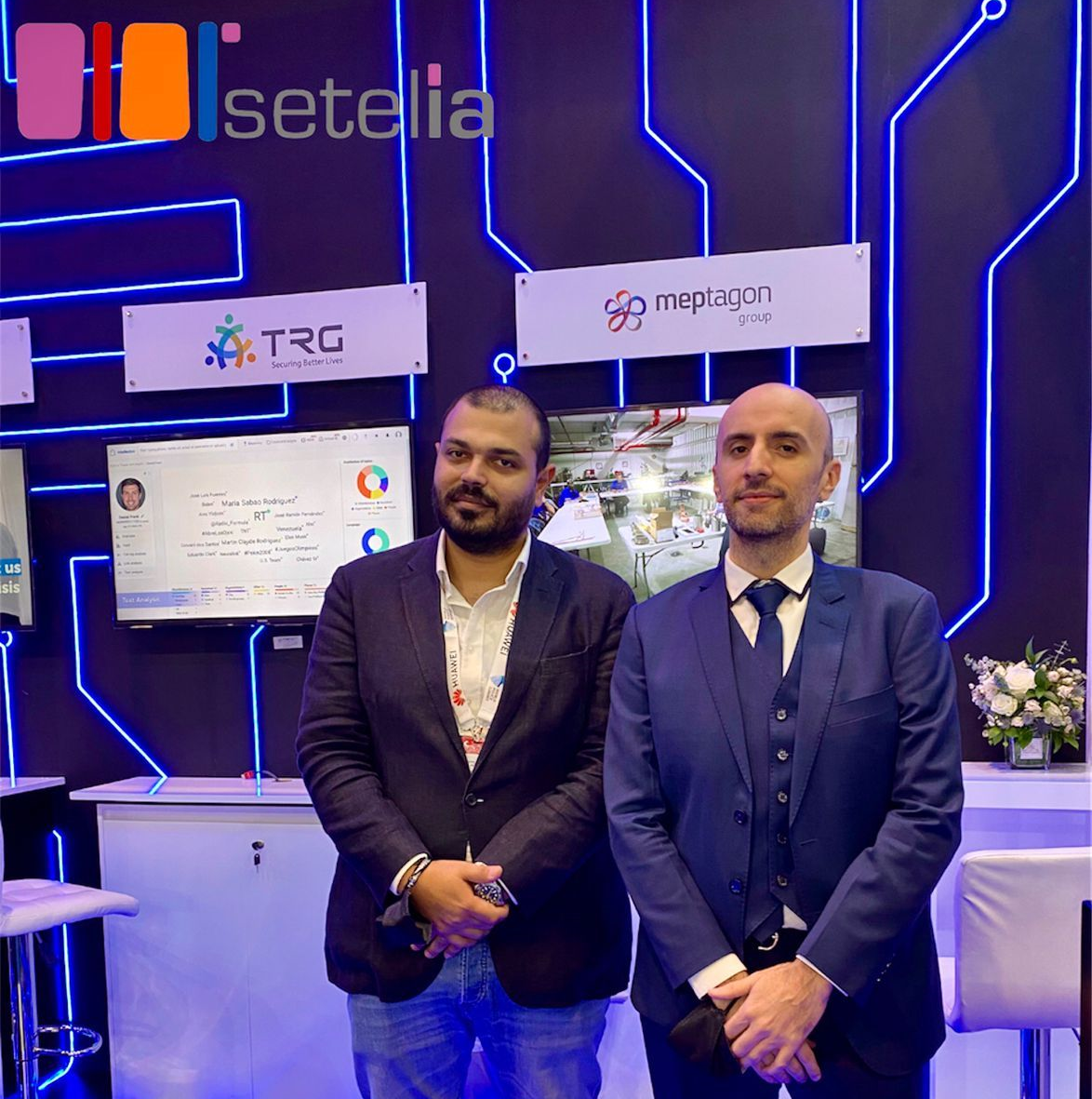 Since January 2022, our team has managed to obtain more than 200 contacts and connections with players in the UAE, KSA, Qatar, Bahrain and Kuwait.
In addition, they were repeatedly invited to the American University of Dubai (AUD) to meet with the President, the Director of Communication, the IT services Manager for a potential collaboration. Moreover, they had the opportunity to test their VR lab used in Architecture and Design class.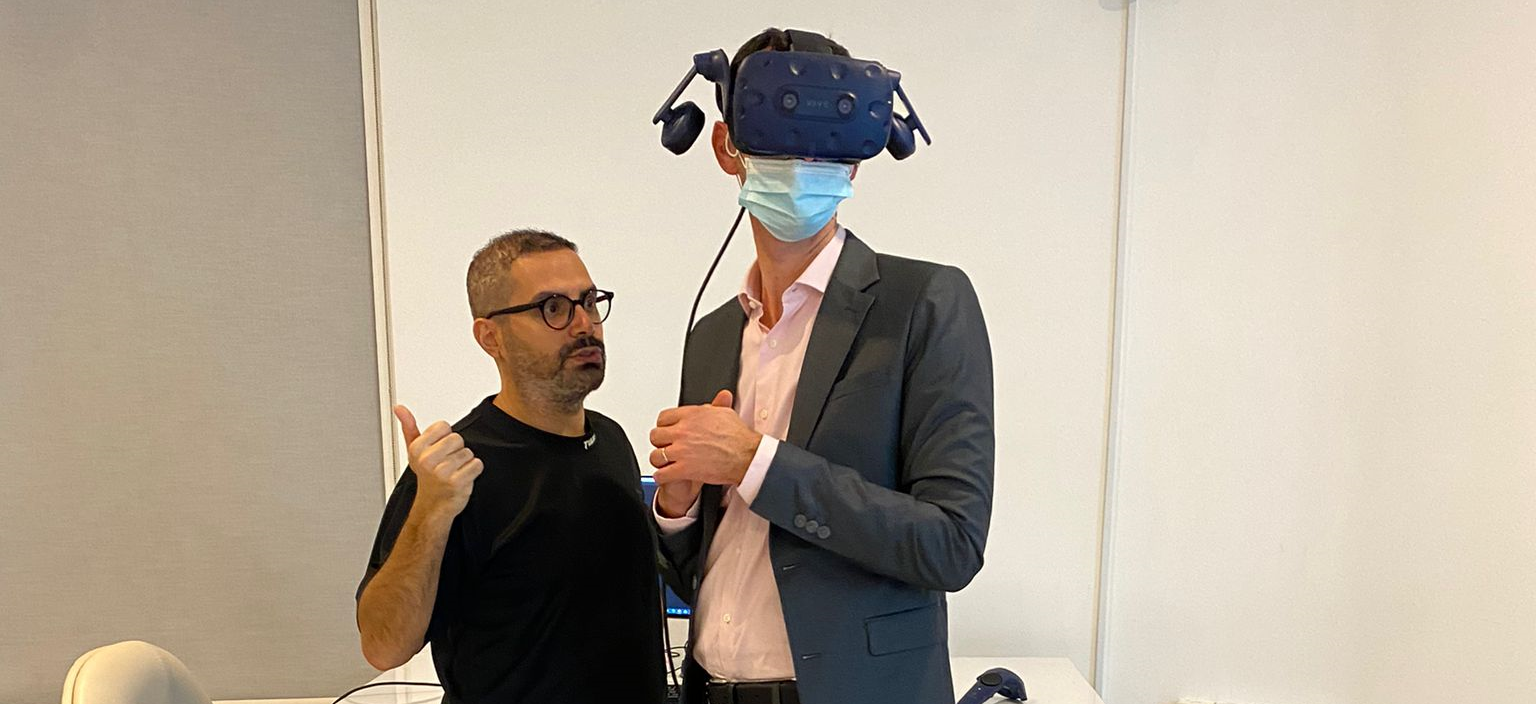 We will keep you informed of our adventures and achievements in Dubai!