BARCELONA | 
25 – 28 
FEBRUARY 
2019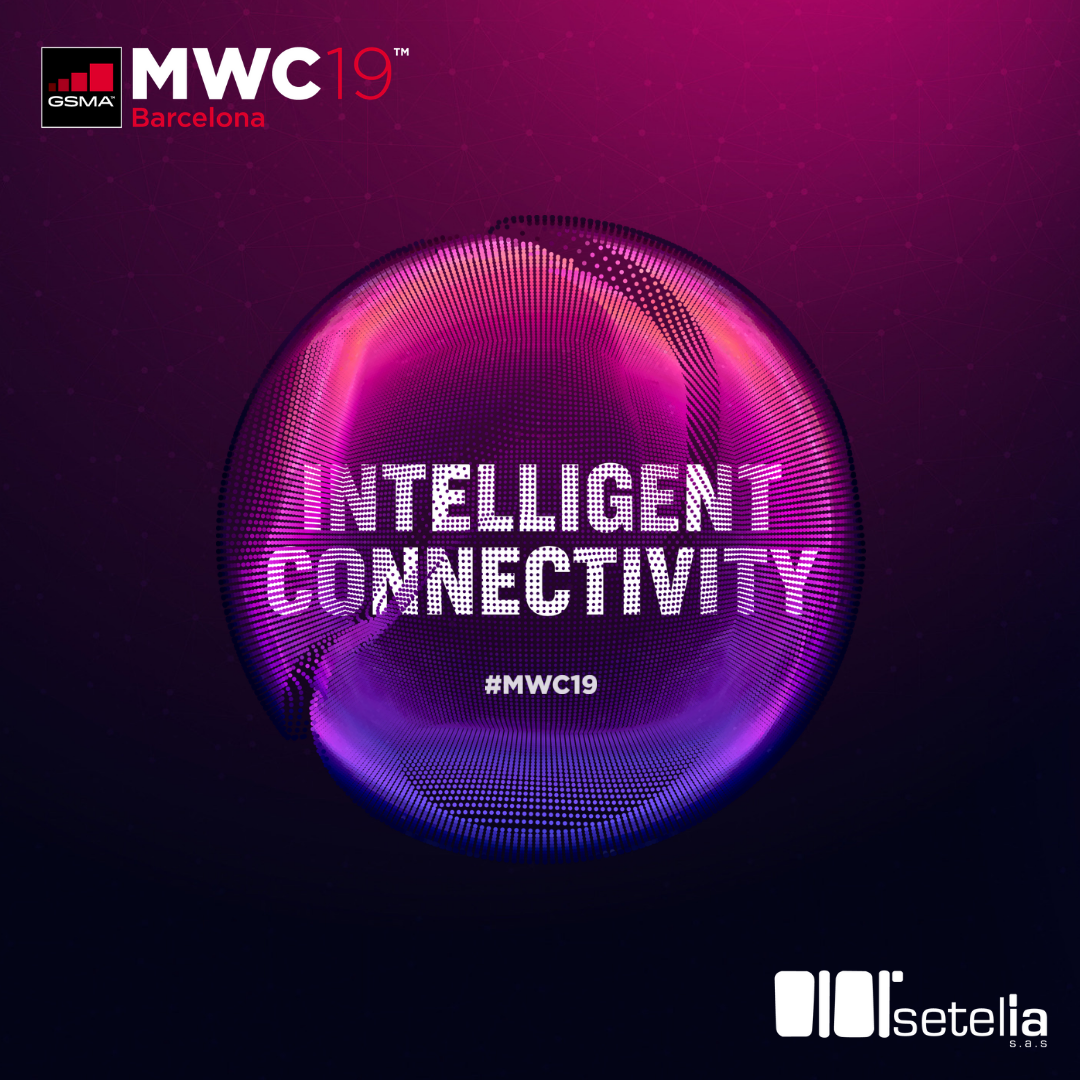 We are delighted to be exhibiting again this year from February 25 to 28 at the Mobile World Congress in Barcelona, the international show for mobile technologies.
What to expect from the 2019 edition of the MWC?
A must-attend event for all players in the mobile industry, the Mobile World Congress, organised by the GSM Association, is a huge showcase for operators, manufacturers, software publishers and other service and content providers, allowing them to unveil their latest technological innovations in a preview.
It also provides access to a wide range of conferences featuring the leading figures of the various exhibiting companies.
This new edition, dedicated to "intelligent connectivity", will focus on highly expected themes: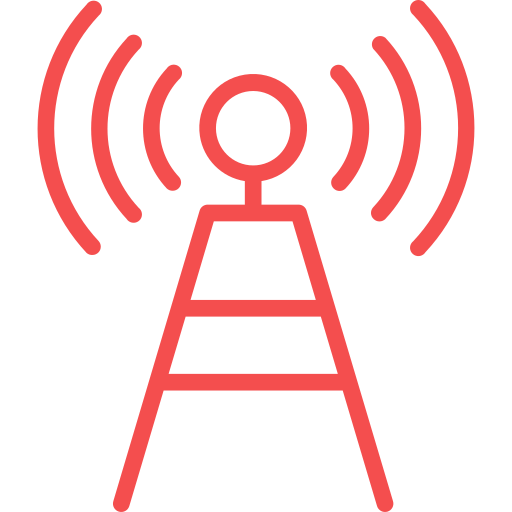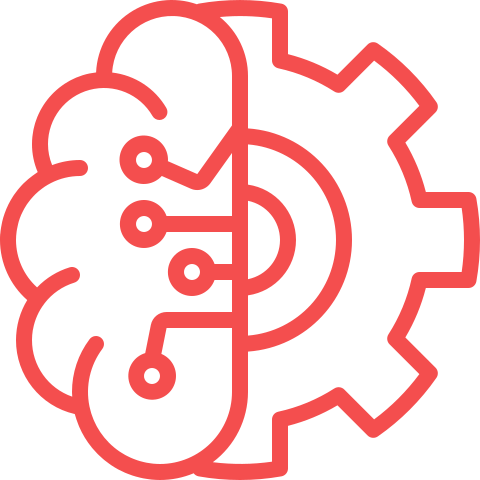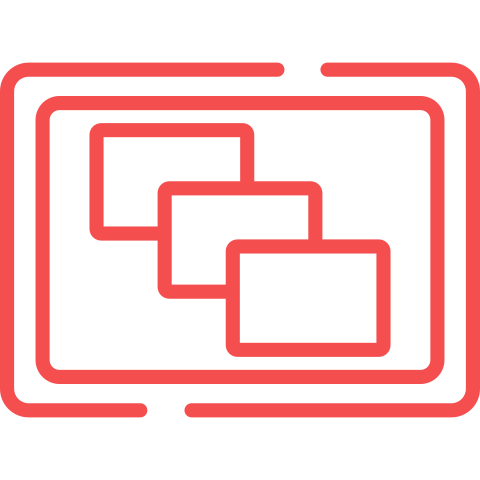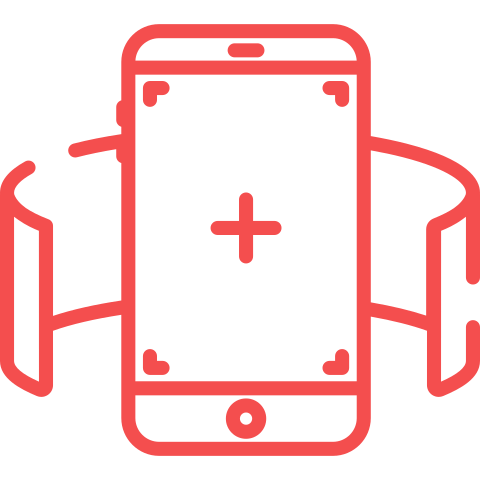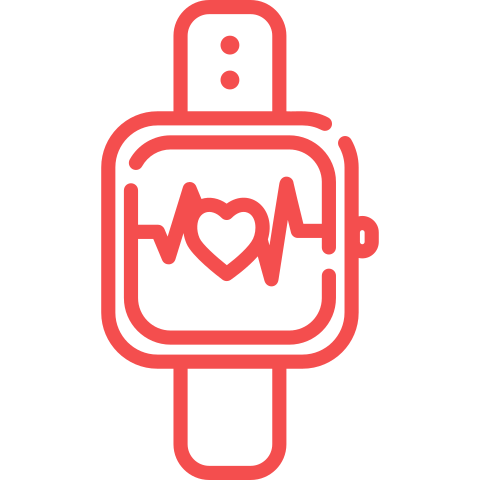 Digital Healthcare & Wellness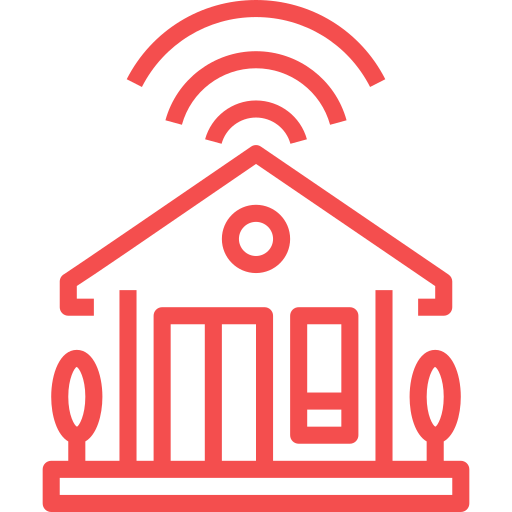 The manufacturers have clearly understood this and are engaged in a fierce battle over which one will include the most innovative technology. Not surprisingly, most of them will present at least one 5G device during this edition and for some, a flexible screen.
(For more information: https://bit.ly/2E9xOWV )
Two novelties are waiting for you this year:
Still present in Hall 5, we moved our booth to location G23 for a better visibility, so that we are now in one of the three arteries of the hall.
Our stand has also been given a fresh look. More in line with our values, brighter with a glass-lined meeting room and bearing our colours, we have done everything to ensure that your visit will be as pleasant as possible.
Our in-depth expertise in IT, networks and mobile technologies will be presented to you. We will certainly illustrate our points by detailing our various significant experiences in major projects that we conduct for clients of all sizes, with whom we work in various modes, from Technical Assistance to Offshore Package.
Our field team, which includes Business Engineers, Project Managers, Technical Staff and members of the Management, will be pleased to offer you solutions to cover all your specific needs.
Contact :
rdvmwc@setelia.com 
Key Words : Mobile, Digital, Technologies