In March 2022, SETELIA communicated its commitments to the Global Compact, highlighting its progress in CSR for the year 2021.
Under the chairmanship of André Renaudin and in the presence of Sanda Ojiambo, Executive Director of the United Nations Global Compact, representatives of member companies had the opportunity to share their results and projects in the field of CSR, as well as attend numerous debates on sustainable development.
What is the Global Compact ?
Global Compact is a part of the United Nations pact that helps companies adopt more responsible and sustainable strategies.
SETELIA has adhered to the UN Global Compact since 2018.
More than 1,600 companies in France are members of the Global Compact with the aim to improve their CSR approaches.
SETELIA's Communication on Progress (COP), published on the Global Compact website and accessible to all interested parties, represents a set of commitments, strategies and values that are part of our CSR approach.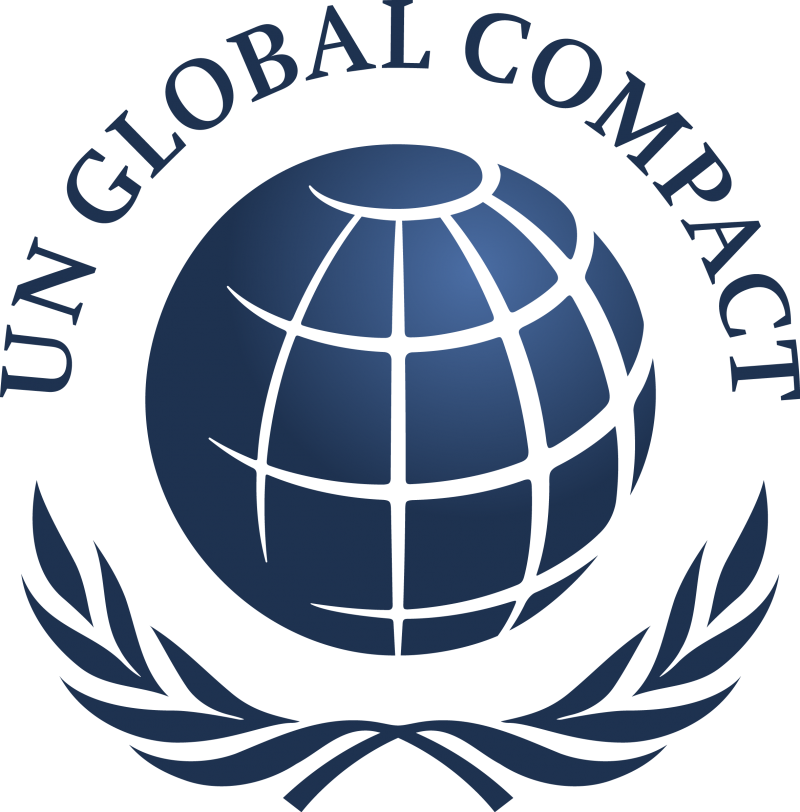 Based on voluntary action, Global Compact is based on 10 universally recognized fundamental principles. SETELIA, like all companies adhering to the Global Compact, is committed to respecting them.
These principles are grouped in 4 themes :

Within our SETELIA team, we believe that having a successful CSR policy is extremely important:
to contribute to

sustainable development

to improve the life of our employees.
Thus, our CSR management strategy can be presented through our values: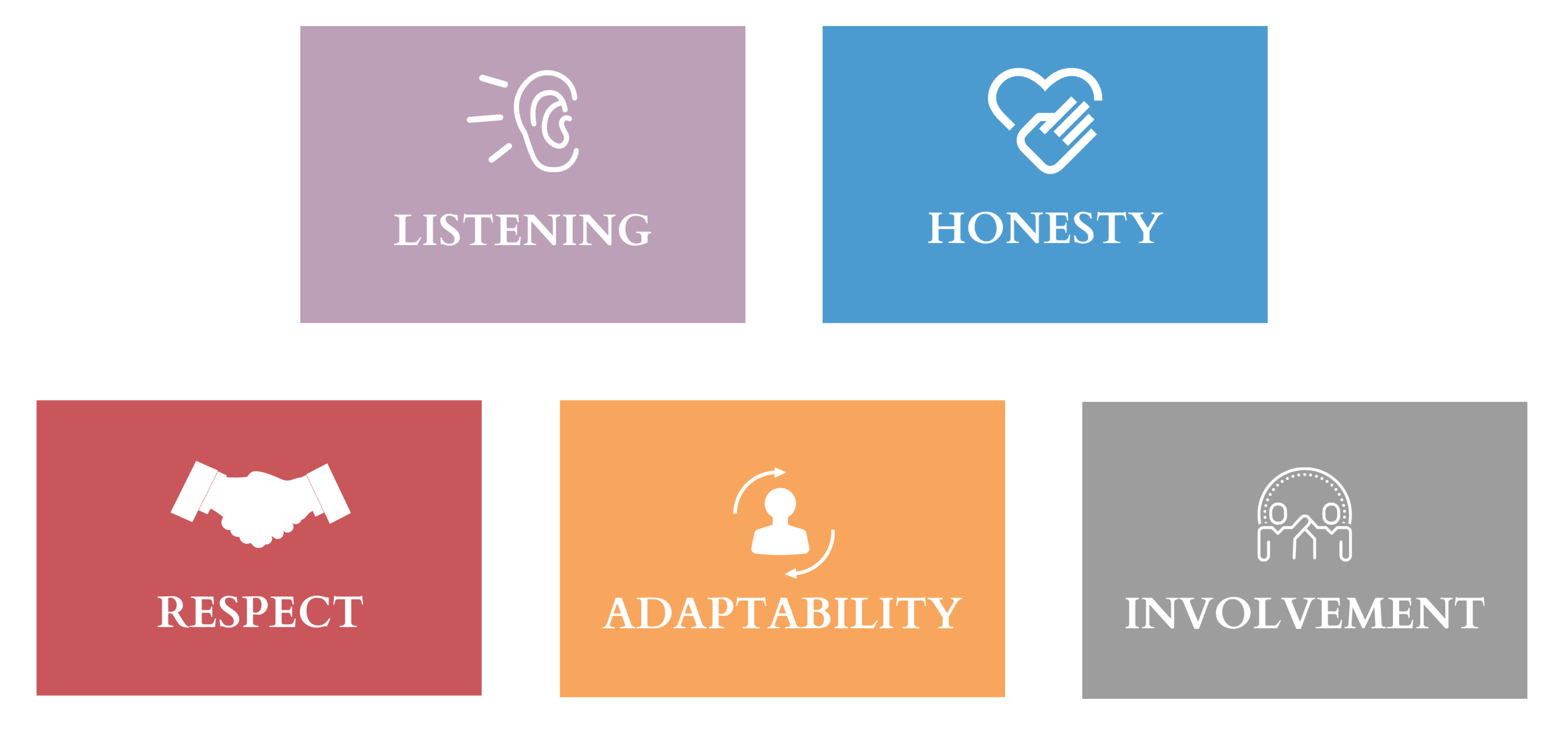 In the coming years, we will obviously continue to carry out our current actions and strengthen our CSR policy.
Here are some of our projects for the year 2022:
Improve our

EcoVadis

rating
Develop actions in favor of

the Quality of Life at Work

Develop partnerships in the context of the CSR
Follow our news to not miss anything !

For more information about SETELIA's Communication on Progress in 2021 : notre COP.
For more information about the Global Compact : Global Compact.